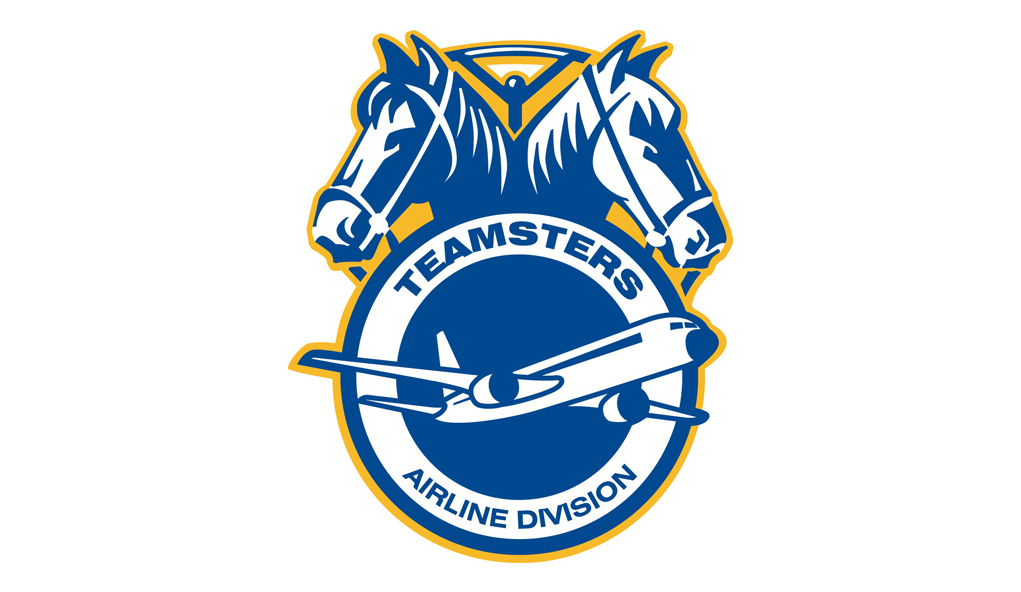 September 21, 2022
Re: Broken Link Update
Brothers and Sisters,
In yesterday's general update, the link pointing to last week's training update on the IBT Facebook page stopped working. My apologies for that as the link worked in the testing phase but stopped sometime after distribution. We shared the IBT's post on our page, and it is the post with the picture of Director Joe Ferreira addressing the committee.
The link to our Facebook page is here.
In addition, please also find the YouTube channel here.
And finally, the Instagram page is found here.
If you get a moment, please view these links, like and share.
Fraternally,
Vincent Graziano
International Representative, Airline Division
International Brotherhood of Teamsters